Receive 12 bottles of BHV wine each quarter! Your choice to ship to your door, or pick up in the Tasting Room.
---
Enjoy 25% savings on quarterly wine selections, as well as all additional wine and logo gear purchases during membership.
---
Pre-selected wines will total approximately $160-$240 per quarter, plus tax and shipping. If you would prefer other wines, easily customize your selection via your online account.
Here are the October Club Wines: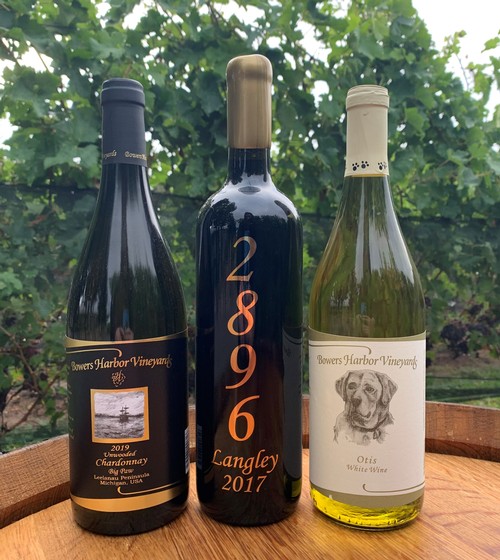 For descriptions of the wines, please visit your Wine Club Members page.