Watch for your email about October Club Wines in your inbox in early October.
Featured Wine Club Members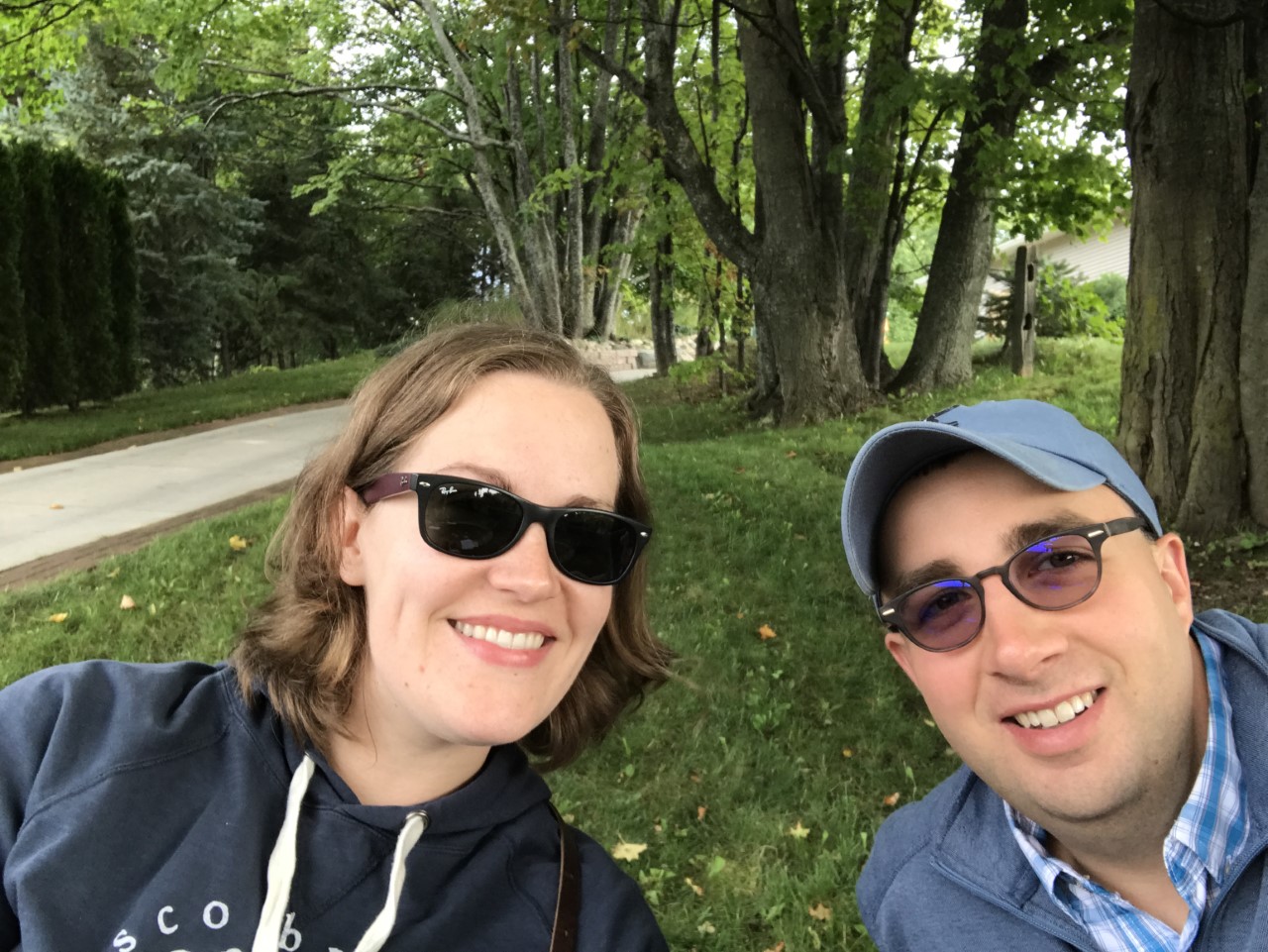 Meet Jim and Charlotte Kroll!
When they were dating, Jim and Charlotte Kroll fell in love with the charm and beauty of Old Mission Peninsula. For the past five years, they have rented a home on Peninsula Drive and share their love for Traverse City and sunsets on West Grand Traverse Bay with their family and friends.
These Pure Michigan days are full of beach time, traveling to wineries/breweries, and visiting the neighboring towns, but it isn't really a summer's day without time at Bowers Harbor Vineyards. BHV feels like home because of the laid-back family atmosphere and the effortless relationships with staff. It was only a matter of time before they joined the Wine Club.
Many of the Kroll's friends and family have joined them as Wine Club members and a stop at the winery for a glass (at least) of wine and a sunny game of cornhole or Jenga are the highlight of every visit. In fact, their nephew, Henry, listed Bowers Harbor as one of his favorite places on his Back to School Project for Kindergarten.
The highlight of this summer was celebrating cherished bonds and forming new friendships at the Dining in the Vines: Shrimp Boil.
If it's not summer, Jim and Charlotte call Macomb County home. Jim is a high school English teacher and serves as a Licensed Lay Minister for an E.L.C.A. congregation. Charlotte works as a family dentist. In addition to a supply of Block II Riesling and Proprietors' Reserve, and their dining room table made from a BHV barrel, they keep a bit of their "heart away from home" with them through a painting of Bowers Harbor they were fortunate enough to discover as the artist created the piece at the vineyard during Paint Grand Traverse 2019.

We have loved getting to know you over the years, thank you for being such an amazing part of the BHV family!
October Club Wines
Click here to access your existing membership
The wines this quarter are: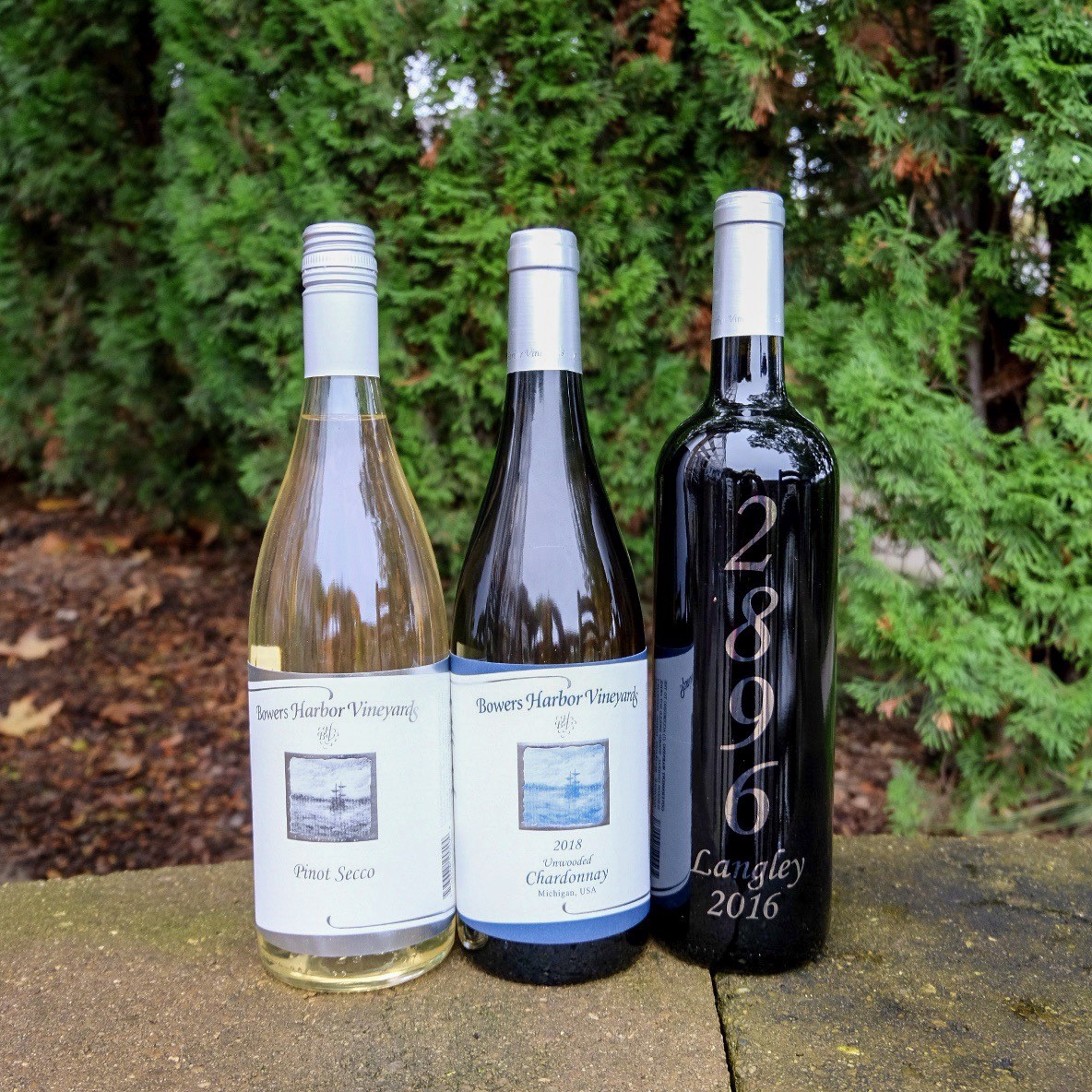 2018 Pinot Secco
Twist off the top and sip the tropical flavors of this effervescent wine, Pinot Secco! Made from Pinot Gris, this dry sparkling wine bubbles with refreshing pineapple and citrus.
2018 Unwooded Chardonay
Our Chardonnay is fermented entirely in stainless steel. We were the first Vineyard in Michigan to produce an unoaked Chardonnay. This wine expresses fresh fruit flavors of apple, pear and citrus followed by a crisp, clean finish.
2016 2896, Langley
The 2016 2896 is a blend of 50% Cabernet Franc and 50% Merlot all grown in our Langley Vineyard named after Spencer's grandfather. If you choose to drink this wine now, enjoy the bright cherry and berry flavors from the fruit, complemented by the fresh cedar and cocoa notes from the quality of the French Oak barrels. Spencer recommends aging this wine for 6-8 years if you are seeking more Bordeaux flavors of leather, barnyard and roasted coffee.
Bowers Harbor Club
1 bottle each of the wines photographed above (3 bottle club)
total cost if you do not change the order is $92.65 + tax and shipping (if applicable)
Cellar Starter Club
2 bottles each of the wines photographed above (6 bottle club)
total cost if you do not change the order is $174.40 + tax and shipping (if applicable)
Cellar Envy Club
4 bottles each of the wines photographed above (12 bottle club)
total cost if you do not change the order is $327 + tax and shipping (if applicable)
Important Save-the-Dates:
Upcoming Pick-Up Party Dates:
January 2020
Thursday, 1/9 5:30 - 7pm
Saturday, 1/11 9:30 - 11am
Thursday, 1/16 5:30 - 7pm
April 2020
Sunday, 4/5 9:30 - 11am
Thursday, 4/9 5:30 - 7pm
Thursday, 4/16 5:30 - 7pm
Sunday, 4/19 9:30 - 11am
July 2020
Thursday, 7/9 6 - 730pm
Sunday, 7/12 9:30 - 11am
Thursday, 7/16 6 - 730pm
Sunday, 7/19 9:30 - 11am
October 2020
Thursday. 10/1 6 - 730pm
Sunday, 10/4 9:30 - 11am
Thursday, 10/8 6 - 7:30pm
Sunday, 10/18 9:30 - 11
Upcoming Wine Club Wednesdays:
11/6 5:30 pm
12/11 5:30 pm
2020
1/29
2/12
3/11
4/29
5/20
6/17
7/1 and 7/29
8/12 and 8/19
9/16
10/14
11/18
12/9
2021 Wine Club River Cruise:
Taste of Bordeaux!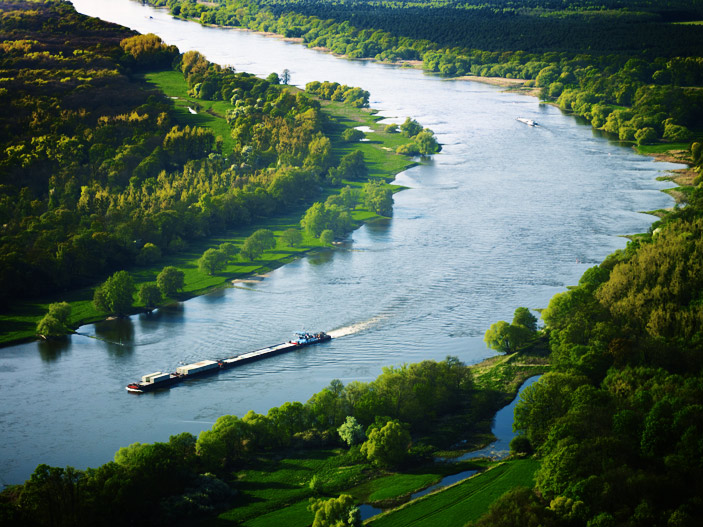 If you haven't heard yet, we are planning another AMAZING Wine Club River Cruise and this time it's through France's Bordeaux wine region! This trip will be May 6th - May 13th, 2021. The price per person is $4045 - $5344 (depending on which room you choose).
Join Bowers Harbor Vineyards on a 7-night river cruise to France's legendary wine capital, Bordeaux. Iconic châteaux, timeless vineyards and delicious wine tastings are plentiful as you visit Libourne, Blaye, Bourg, Pauillac and Cadillac. This trip is a must for anyone interested in the best of French culture, lifestyle, wine, and food.
On an AmaWaterways cruise, you will enjoy an extensive lineup of included tours. In many cases, you will have a choice of excursions, such as standard tours, bike tours, hikes, and Special Interest Tours. A large variety of activities are included so that you can choose how you want to explore. No matter your preference, your days will be full of discovery and wonder.

We already have three couples signed up and ready to go and we hope YOU can join us! The countdown is on! Click THIS LINK to learn more and to register!